The things I can imagine would make a sinner blush, it's easier then you then to shrug the veil of your old self and submit to me.
From head to toe I can dominate you with a mere touch. Making you intimately aware of how I can crawl inside your mind and wrap you around my heels. Maybe my stocking clad body makes you tremble...
Perhaps I am the empathic nurse, who turns sadistic when she can take advantage of her patients for her dark fantasies and theirs...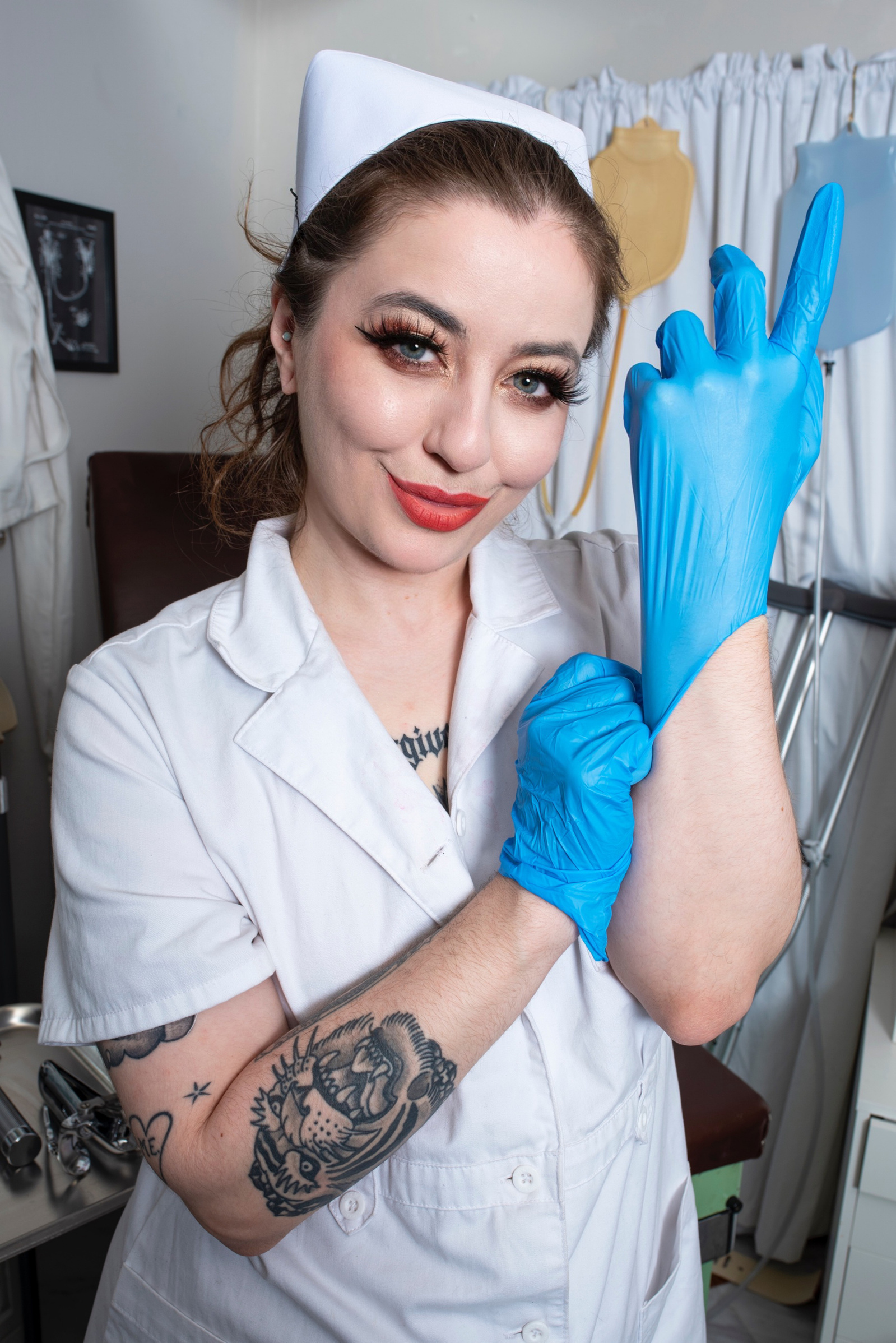 Maybe its rope domination you're seeking? With nose play and a latex suit to deepen your experience into submission